Where do we eat?
Gastronomy, regional specialties or even world cuisine, enjoy around a table the delicious dishes prepared with care. From the Archives to Poitiers, from Lucullus to Montmorillon via La Bigorne, a medieval creperie in Chauvigny or even the Space Loop at Futuroscope, whatever your mood at the time, the restorers of the Vienne will delight your taste buds.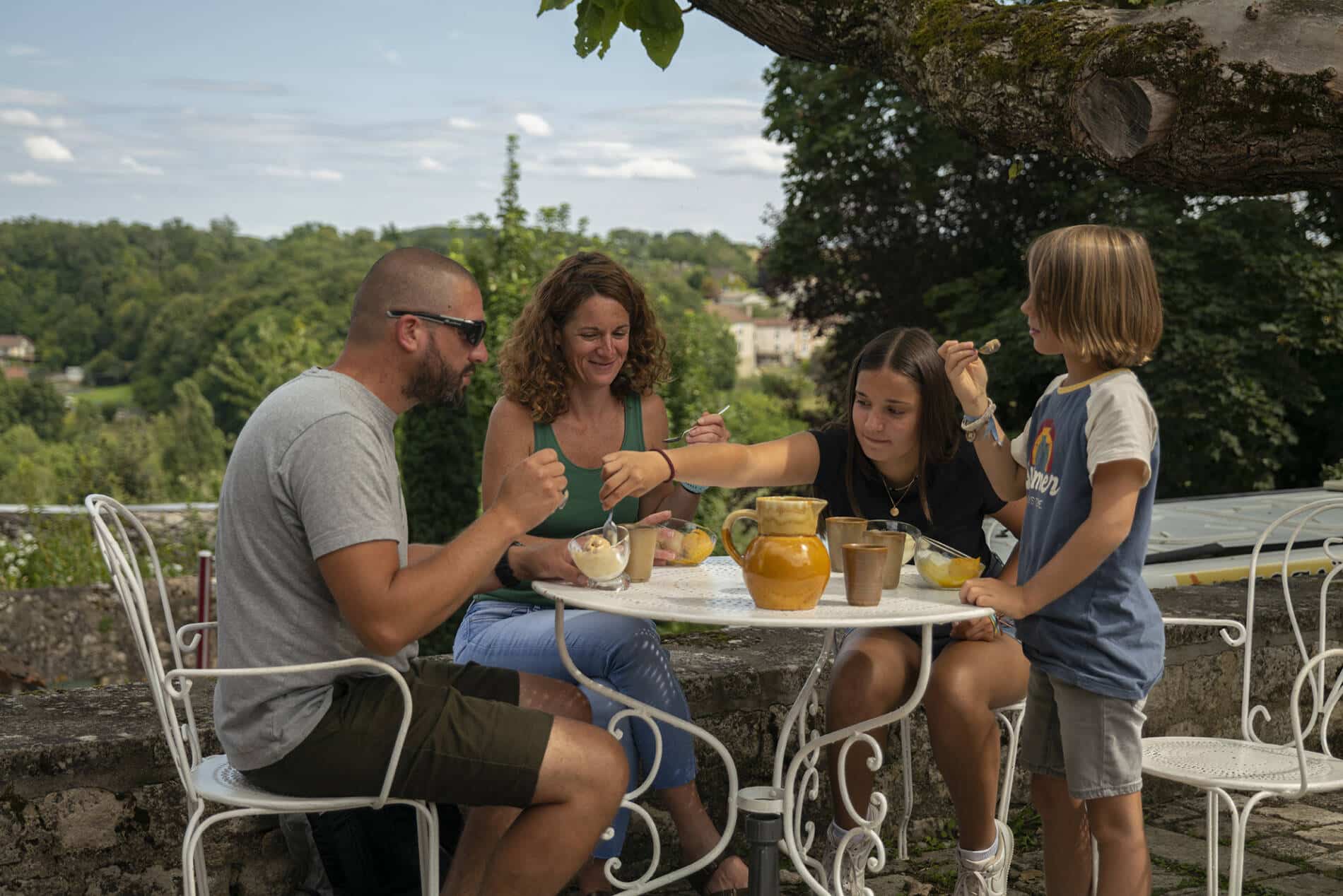 ©
Agence Zébrelle - Thomas Jelinek
This site is under construction. You have not found what you are looking for ? Contact tourist offices.