Leisure Bases and Refreshing Breaks
A desire to refresh and recharge your batteries? Explore the Vienne over the water. With these many water points you can practice a multitude of nautical activities. In a lazy atmosphere, what could be better than lounging by the lake of Saint-Cyr. For the more adventurous, you will find something to spend yourself with kayak, canoe, pedal boat, water slides, paddle, sailing and many more.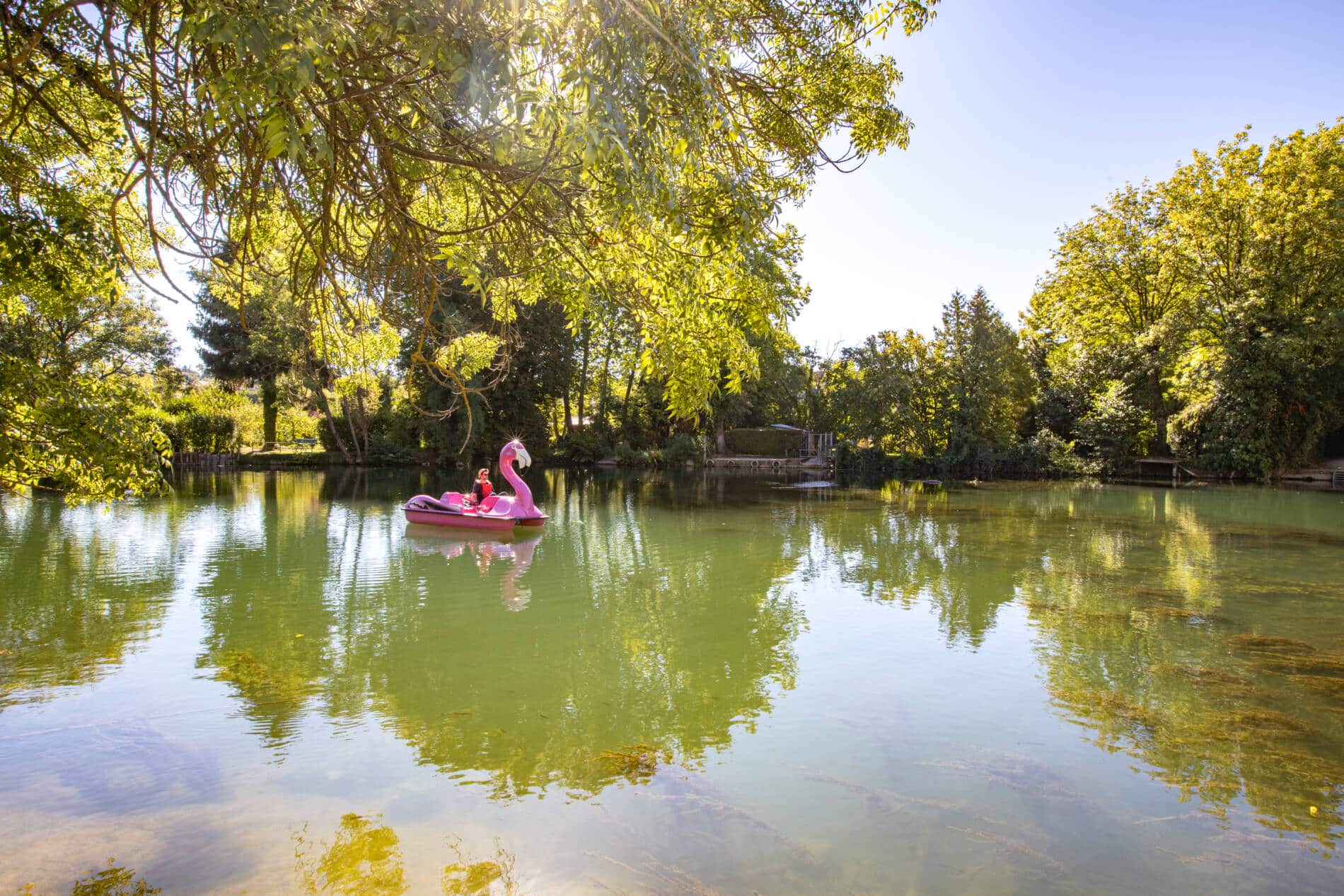 ©
Clo & Clem
This site is under construction. You have not found what you are looking for ? Get closer to tourist offices.