Eco-labeled accommodation
Do you want to opt for accommodation that cares about the protection of the environment? Find here the accommodations that have obtained the la label Green Key ou the European Eco-label in the Vienne. Campsites, hotels, bed and breakfasts, holiday residences, make your choice for eco-responsible holidays.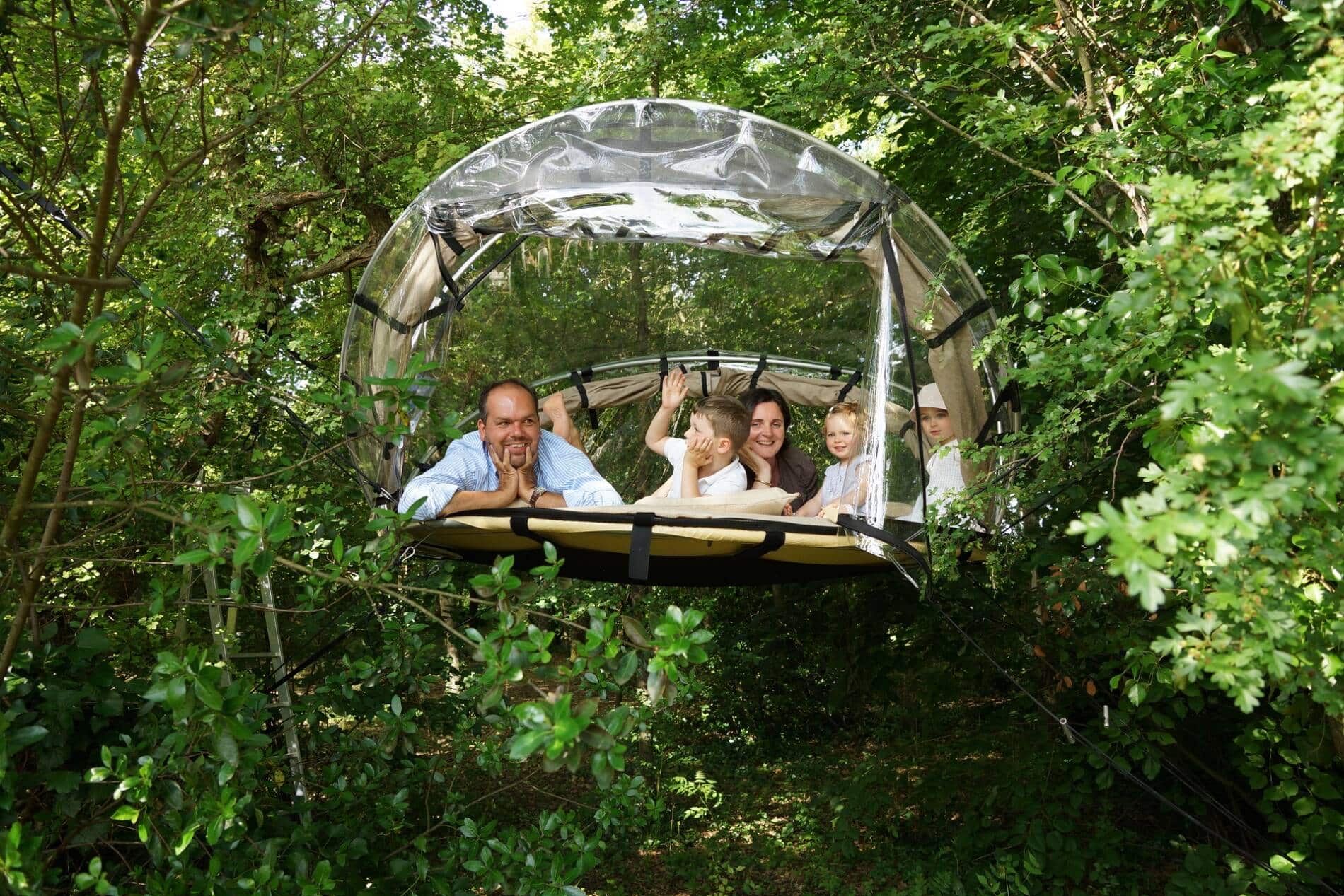 ©
Camping Petit Trianon Ingrandes sur Vienne
This site is under construction. You have not found what you are looking for ? Contact tourist offices.