Discovering Natural Sites
Going green means discovering all the beauty of the natural sites of the Vienne. Browse the Pinail Nature Reserve, a sublime green setting, picnic on the islet of Tison by the water, try to follow the Roc d'Enfer rapids, explore the depths of Norée caves… a program rich in emotion awaits you!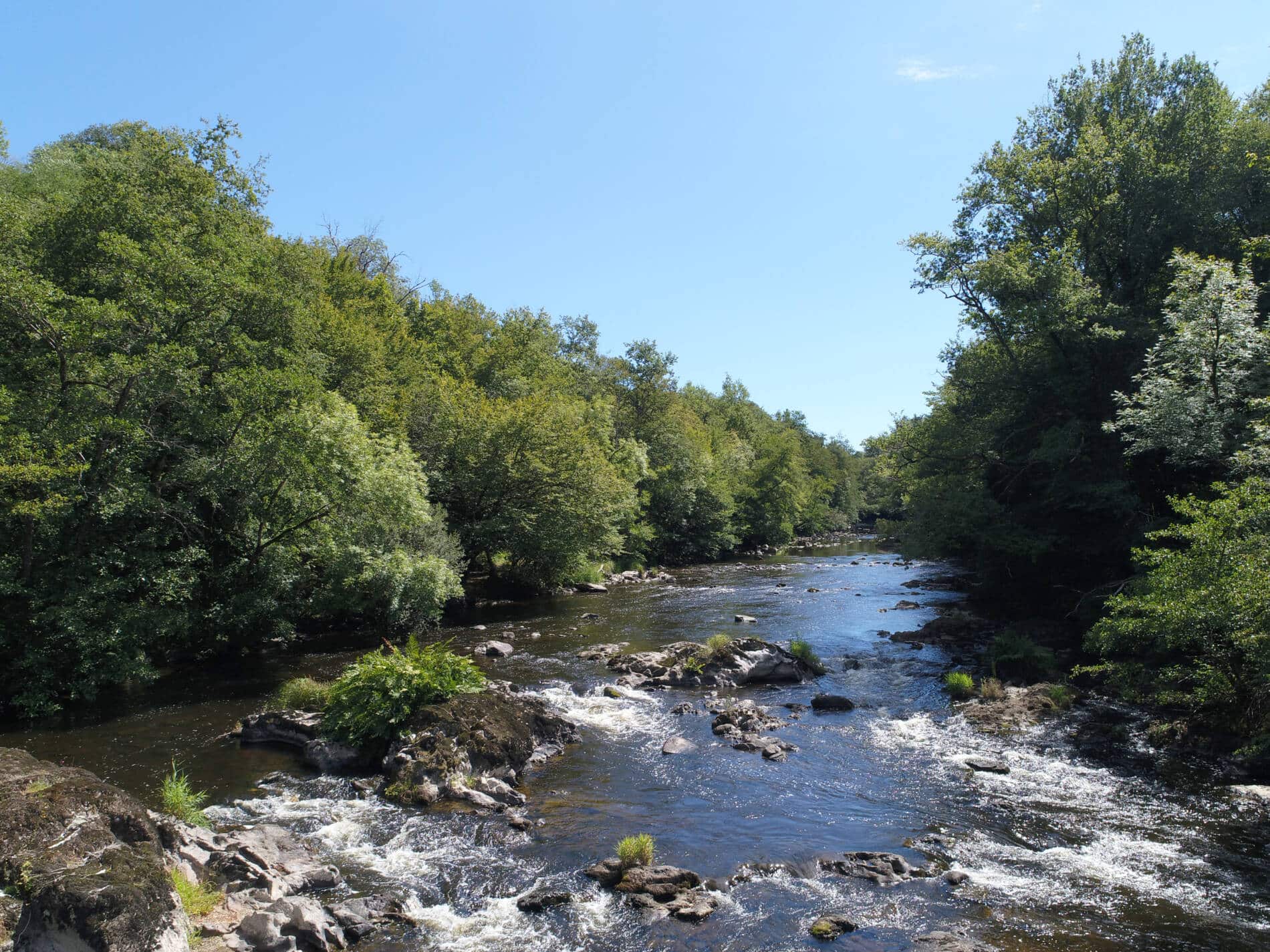 ©
Momentum Productions Mickael PLANES
This site is under construction. You have not found what you are looking for ? Contact tourist offices.