Great hikes
Seasoned hikers? You are in the right place. Beautiful expeditions await you in the heart of Poitou on the trails between forests, rivers, villages, vineyards and countryside. Whether on the way of St Martin or Santiago de Compostela, seasoned hikers will find what they need.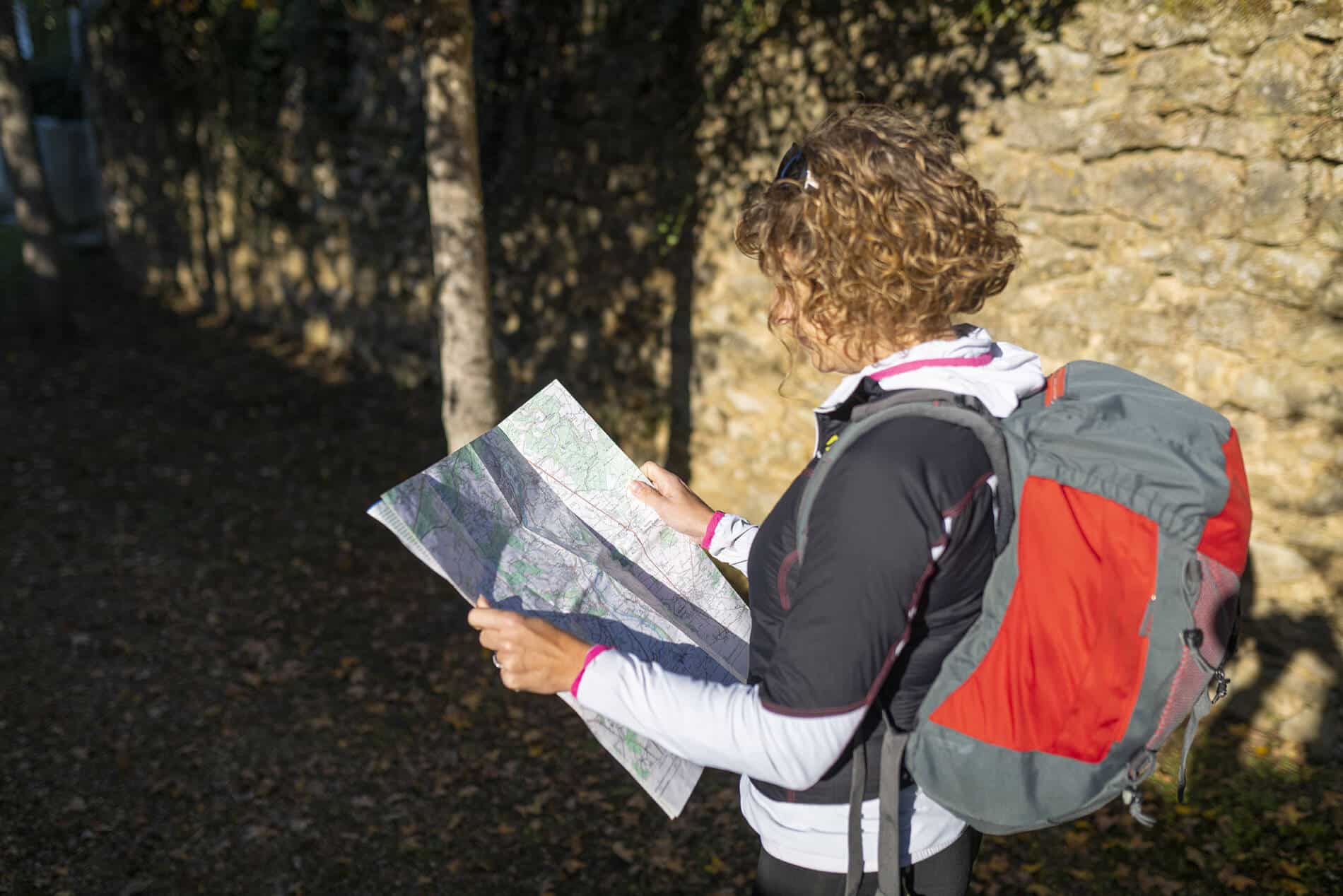 ©
Thomas JELINEK - Agence Zebrelle
A little reminder: GR = Great Hike and GRP = Great Country Hike.
This site is under construction. You have not found what you are looking for ? Contact tourist offices.