10 towns & villages of character in the Vienne
lovers of villages and towns with a strong character where one could spend whole days strolling? Mazes of medieval streets, artisan stalls, half-timbered houses, superbly crafted mansions, endless castles... Find below a selection of towns and villages that make up the DNA of the Vienne.
©
Loïc LAGARDE
Angles-sur-l'Anglin: the star
With its vestiges and its breathtaking environment, Angles-sur-l'Anglin has all the assets to seduce nature and heritage lovers. By surveying this small medieval village with picturesque charm, it is impossible to miss its XNUMXth century fortressth century which dominates the Anglin valley. Why not embark on a geocaching adventure with Terrà Aventura to explore one of the most beautiful villages in France? You should also not miss the Wizard Rock to jump back in time.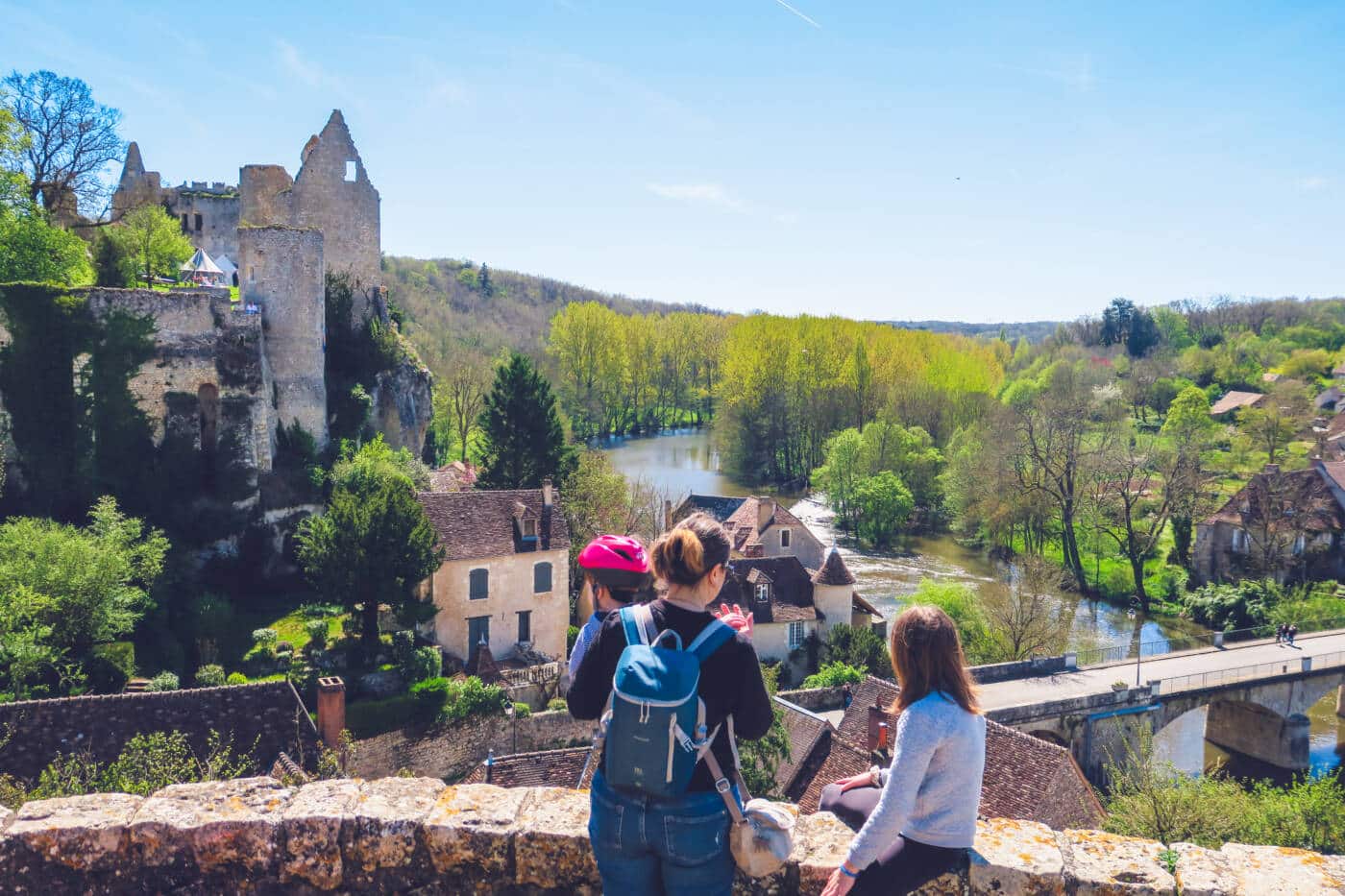 Charroux, Monts-sur-Guesnes, Château-Larcher: the nuggets
The Small Cities of Character label highlights these towns and villages with a remarkable heritage. Three villages won the prize in the Vienne : Charroux with a rich medieval past, Monts-sur-Guesnes with its castle not to be missed to better understand the history of Poitou and finally Chateau-Larcher , charming village offering many activities.
Did you know? Lusignan, cradle of the legend of the Fairy Mélusine should also soon win the label!
Learn more about Small towns of character Vienne.
Chauvigny and Loudun: medieval charm
Chauvigny and Loudun, labeled "Most beautiful detours in France" will bewitch you with their thousand and one treasures from the past... but not only! There medieval town of Chauvigny, perched on a rocky outcrop, proudly display five castles (and yes just that!) three of which are open to visitors. In one of them, a spectacular falconry show will give you wings. Want to stay down to earth? A cyclerail offers an original walk around the city between forest and river.
As for Loudun, who can be spotted from afar with his famous Square Tower, has a story rich in twists and turns. Between the Foulques-Nerra promenade, the Sainte-Croix collegiate church, the Renaudot museum, the Charbonneau-Lassay museum and its beautiful mansions in tufa stone, Loudun offers great discoveries.
©
Agence Zebrelle – Thomas Jelinek (2)
©
Bastien SAUVE – Agence Zebrelle
Poitiers, Châtellerault and Montmorillon: the queens
Land steeped in history, the Vienne reveals a great cultural heritage to its visitors. The municipal communities of Greater Poitiers, Chatelleraudais and Vienne & Gartempe have been labeled "Towns and Countries of Art and History" for their commitment to the conservation and mediation of heritage but also for their plethora of monuments and prestigious sites such as the Palace, the Church of Notre-Dame-la-Grande in Poitiers, the Blossac theater in Châtellerault, the City of writing and book trades in Montmorillon or even the Abbey of Saint-Savin classified as Unesco World Heritage.
The curious hungry for discoveries will be delighted! So, what do you start with?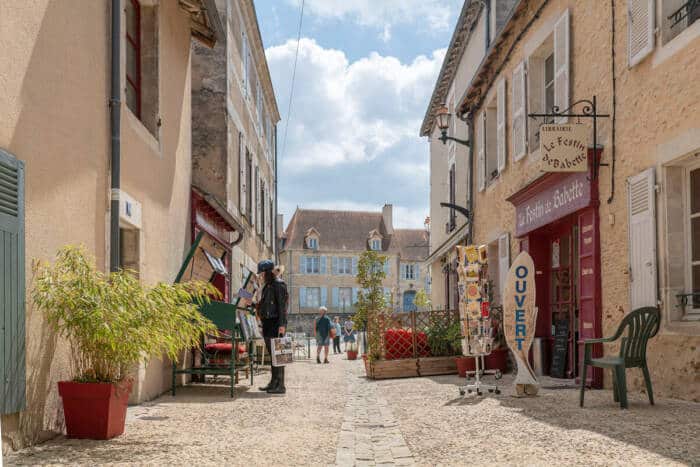 ©
Thomas JELINEK – Agence Zebrelle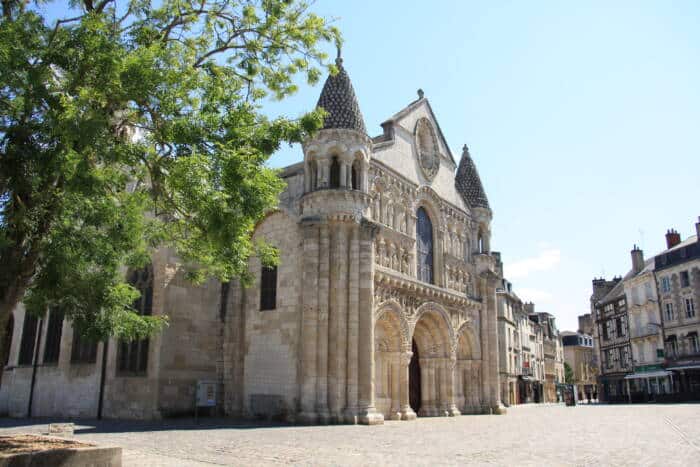 ©
ACAP – Claire COULARDEAU