Come meet the Artisans of Vienne
Painting, leather, metal, engraving, sculpture… the craftsmen of Vienne have gold in their hands. For them, profession rhymes with tradition and passion.
Do you want to live the daily life of a craftsman with your family? Create stained glass or work leather with Expériences Famille, or simply come and share their know-how with the craftsmen in their workshops!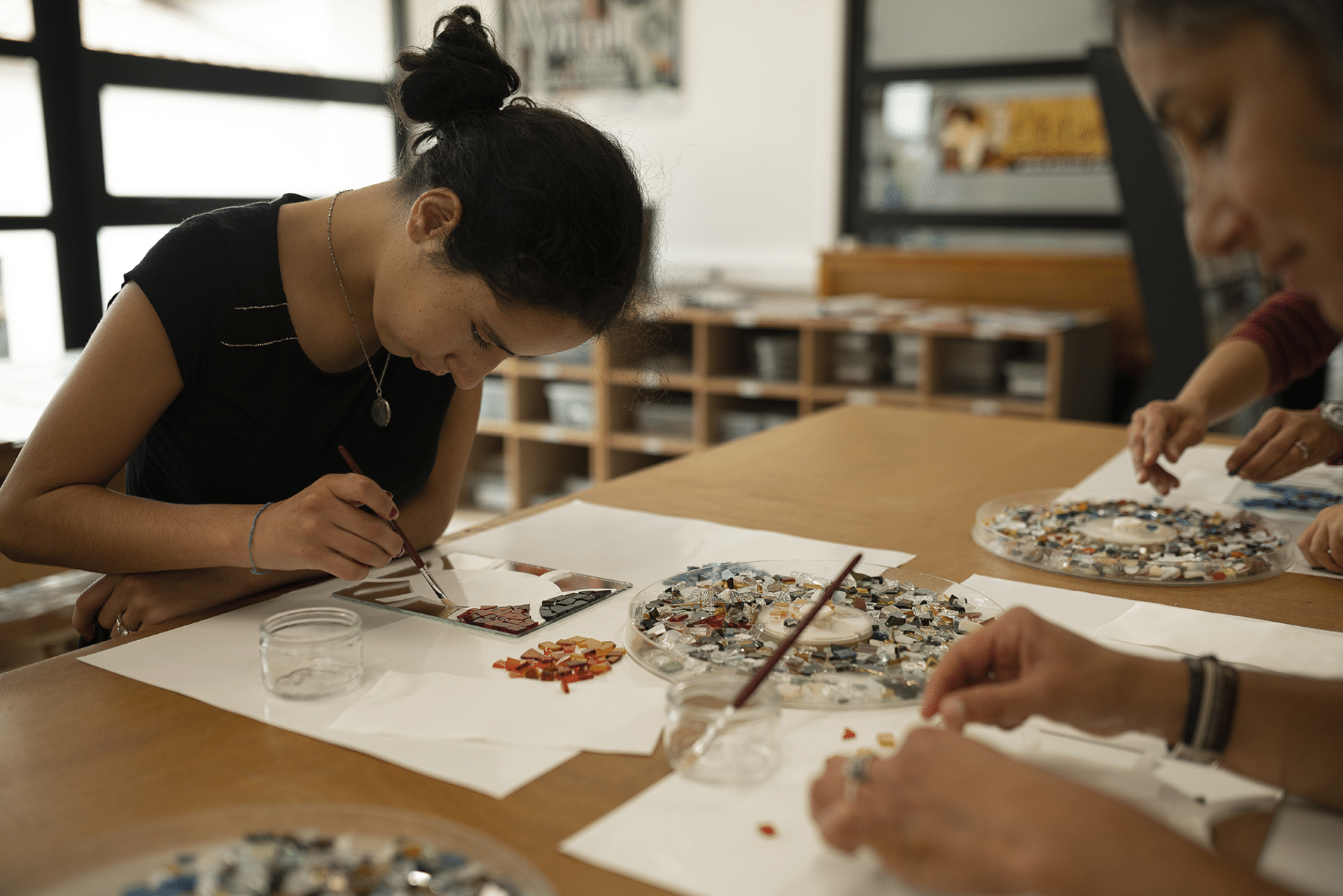 ©
Agence Zébrelle-Thomas Jelinek
This site is under construction. You have not found what you are looking for ? Contact tourist offices.