Prepare
your stay
Your stay in the Vienne fast approaching? We guide you through a suggested activities to fully enjoy your vacation. Find your cozy nest among hotels, bed and breakfasts, campsites and other types of accommodation in the Vienne. Also find the pamphlets, contacts of tourist offices and our tips for come and move.
©
Loïc LAGARDE
Where do we eat?
Gastronomy, regional specialtiesor even world cuisine, enjoy at table the delicious dishes prepared with love. From Les Archives in Poitiers, to Lucullus in Montmorillon or La Bigorne, a medieval creperie in Chauvigny or even the Space Loop at the Futuroscope, whatever your desire, the restaurateurs of Vienne will delight your palates.
All restaurants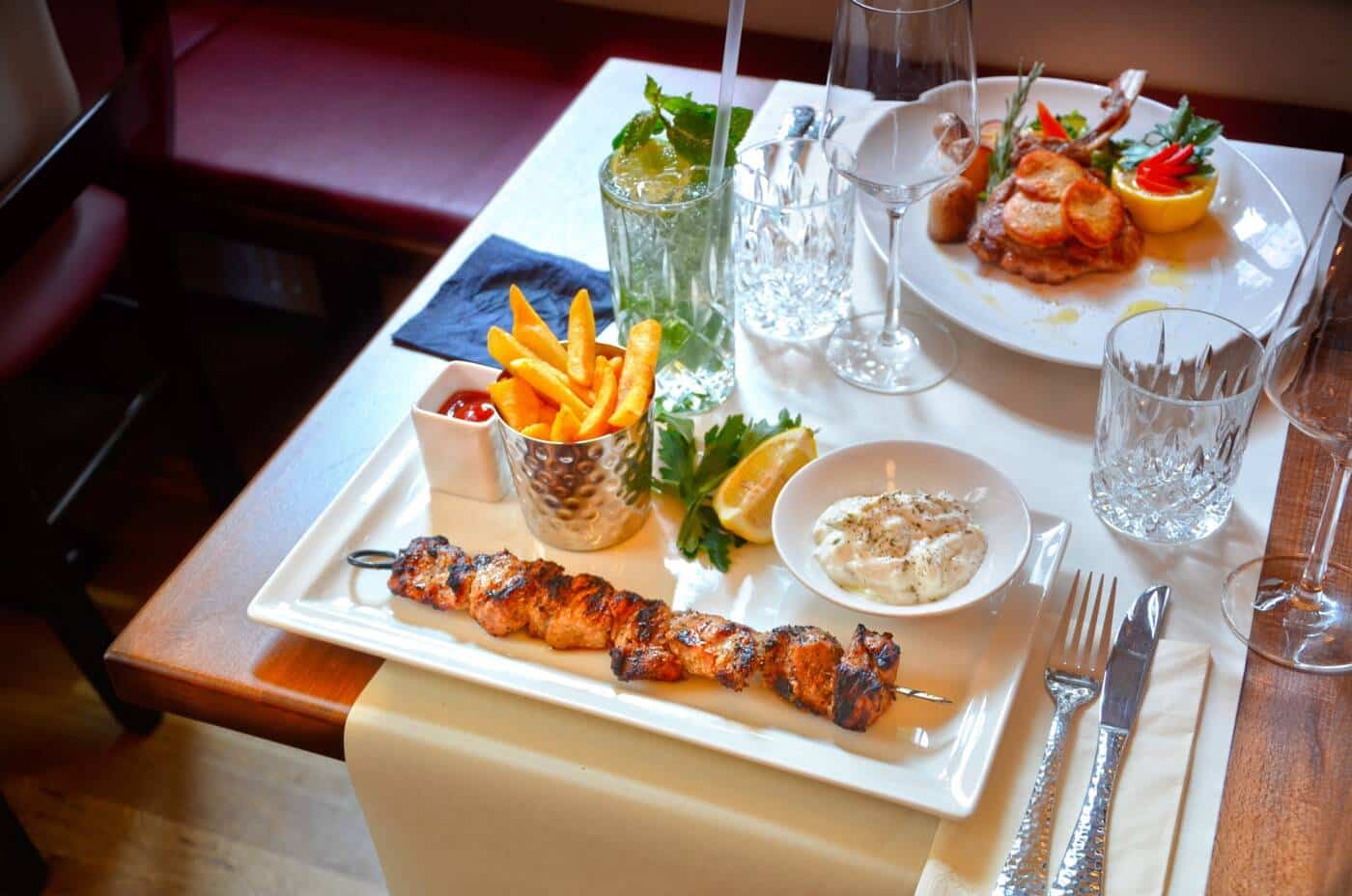 Here are our events and appointments not to be missed.
Agenda
What to do next in Vienne ? See the agenda of events of the moment and coming next whether they be cultural, grastronomic, musical or sports events. No matter if the events take place during the week-end, on a weekday or during the holidays, never miss a big moment of the Vienne life. Shows, exhibitons, festivals, gigs, markets, flea markets... the choice is yours!
See all the agenda
Our next 3 upcoming events
More inspiration? With "get inspired" we share ideas to see what you could do next on site.
Let's dream
Your stay in the Vienne fast approaching? We guide you through a...
Come get inspired