The Pinail Nature Reserve is home to a unique heritage on vast expanses of moorland that are available to you with a colorful spectacle of heather and gorse that accompany each season. On a 2 km discovery trail, through 6000 ponds where millstone was once extracted, discover the local fauna and flora, using information panels, observatories and a digital interface allowing to access new videos. The nature reserve is a haven of peace for fauna, flora and fungi with nearly 2700 species. GEREPI, the association managing the reserve, ensures the preservation and enhancement of this heart of nature accessible to all and free of charge.
You can then fly over the Pinail, observe life under water, extract a millstone... And to go further, don't hesitate to take part in the thematic visits offered.
Further information
Protection type:
Nature Reserve
Address
Pinail National Nature Reserve
86210 VOUNEUIL-SUR-VIENNE
A "Family Experiences" activity is available here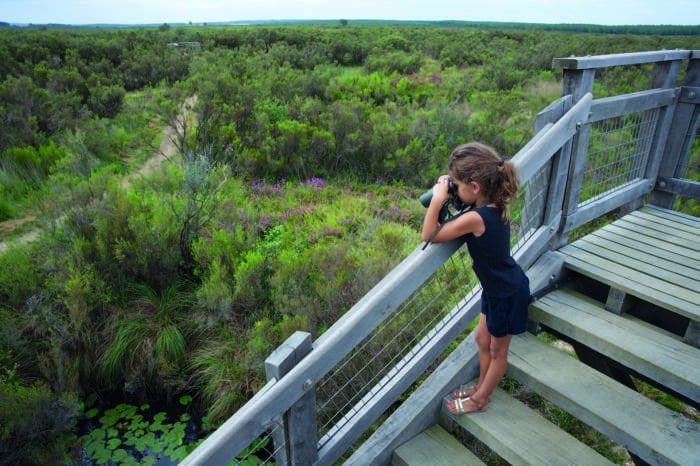 nature exploration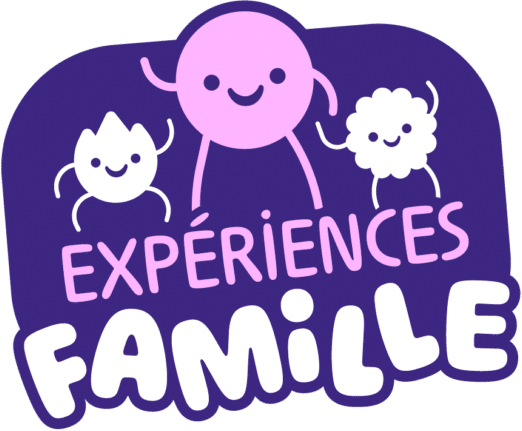 The Little Pinail Explorer
From 3 years
Nature
Do you know the Pinail Reserve, this world famous wetland? The Reserve is made up of thousands of...
Discover more