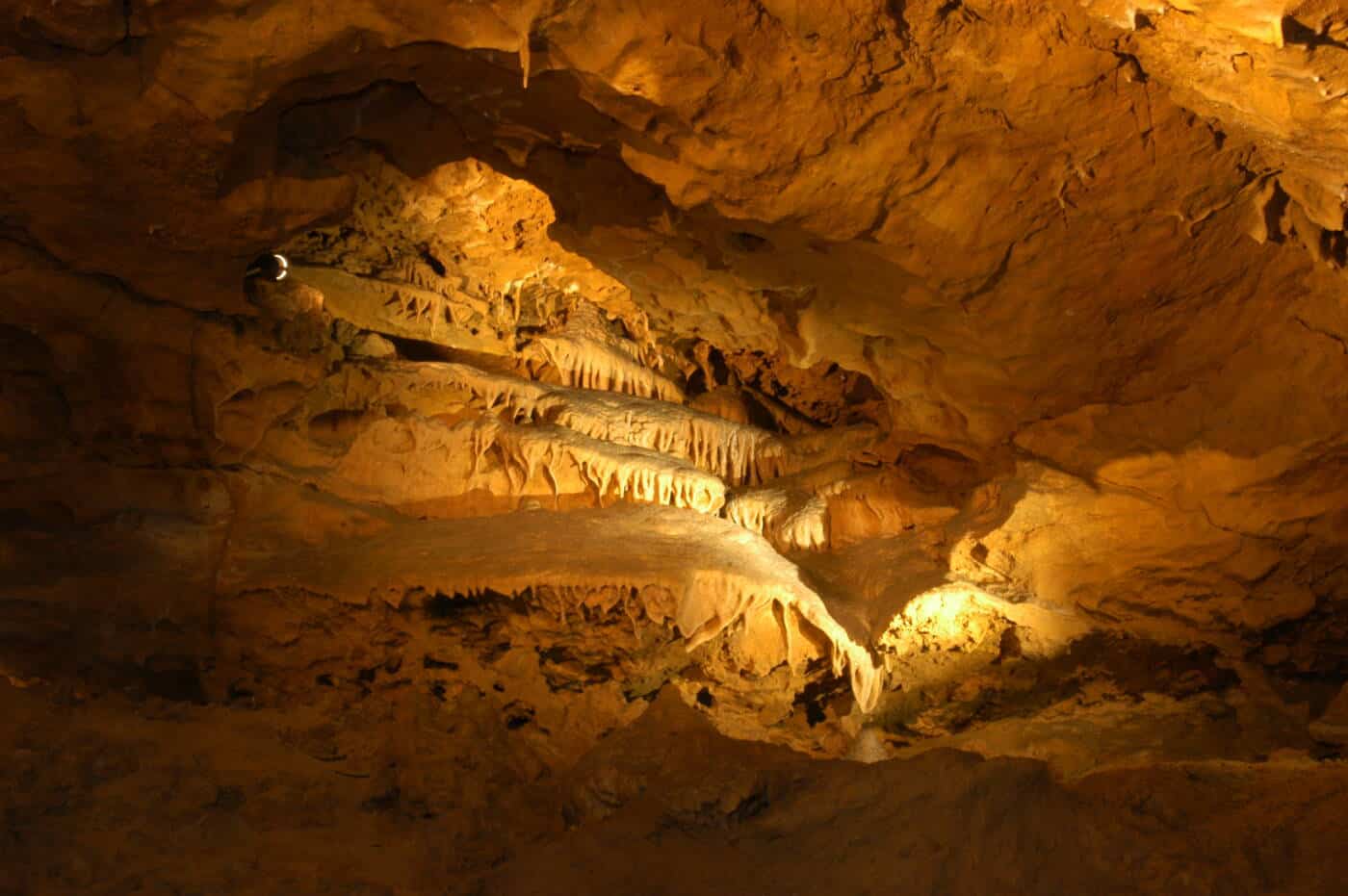 Back
Les Grottes de la Norée
Located in the Boivre valley, a few kilometers from Poitiers, the Norée caves are the only natural cavities in the region. Vienne open to the public.

Over the 150m of galleries and 6 accessible rooms, the visit allows you to discover various sculpted forms highlighted by the play of light: erosion pots, carving curtains, petrified waterfalls, veils, draperies, stalagmites... The macaroni room will delight young and old.

An exhibition is dedicated to the history of caves over time, from their formation in the Middle Jurassic to their discovery, including the life of bats. Guided tours. Shop.

To do nearby: the marked trails of the Boivre valley.
The rates
Full price from 10€
Reduced price from 5€
Visit
Conditions of visit:
Guided tour
Languages ​​spoken for the visit:
Français
Further information
Payment Methods:
Payment cards, Bank and post-office cheques, Cash
Address
The Caves of Norée
2 Hermitage Street
86580 BIARD