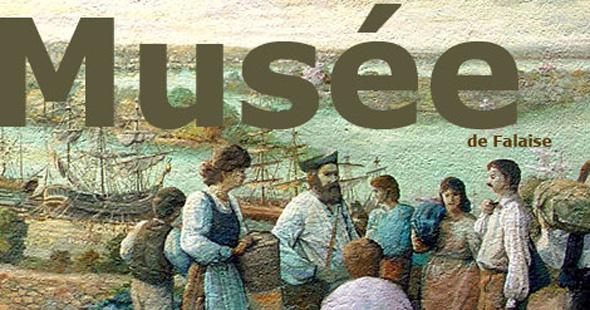 The Falaise museum, in Les Ormes, presents the history of Acadia, and that of the Gannes family from 1364 to today. This family gave the first two Acadian priests, and officers to Acadia, who were present at the founding of Louisbourg, whose tercentenary 1713-2013 is celebrated.
The Château de Falaise saw the last battles of June 22 and 23, 1940. Exhibition of documents on the 44th German DI, the period of occupation and the Resistance. Presentation of the Argenson family (oldest portrait found), of his writings. Exhibition of the Neolithic, Celtic, Roman past, agricultural tools and Poitou-Touraine headdresses. New display case for Louis XIV, Louis XV, Richelieu, Louisbourg medals.
The museum presents the past of Les Ormes, of the region (firefighters, paintings, old documents).
Visit
Conditions of visit:
Free tour
Further information
Type of site/monument/small heritage:
Château
Museum themes:
Agriculture / rural world, Archaeology, History, War memories
Type of additional equipment:
Museum
Address
Cliff Museum
12 Cliff
86220 LES ELMS