On the edges of the Vienne, Civaux has a remarkable set of remains from the Roman period and the beginning of Christianity.

Located in the heart of the village, the Archaeological Museum traces the rich past of Civaux, from prehistory to the end of the Middle Ages: an essential place to unravel the mysteries of the necropolis with a thousand sarcophagi and understand the early Christian and Merovingian site of Civaux.
Many archaeological objects and documents illustrate the millennial history of Civaux.

In a friendly setting, the museum invites young and old to immerse themselves in this heritage, through events, exhibitions, guided tours, game booklets, children's workshops, the treasure hunt "The Six Calves of gold" and the escape game "the fibula shooting"..

Audioguides (F, GB and SP) are available at the museum so you can explore all the sites at your own pace.
Practical information
French, English
The rates
Full price from 4€
Reduced price from 2€
Group rate from 3€
Free
Opening
• May, June and from September 1 to October 20 and from November 6 to December 1: Wednesday, Saturday and Sunday from 14:30 p.m. to 18 p.m.
• July and August
every day from 10 a.m. to 12 p.m. and from 30 p.m. to 14 p.m.
• Holidays: from April 8 to May 7 and from October 21 to November 5
Tuesday to Sunday from 14:30 p.m. to 18 p.m.
• From December 2, 2023 to April 2024: reception of visitors guaranteed by appointment.
• Closed: May 1 and 8

Visit
Conditions of visit:
Self-guided tour, Guided tour, Guided tour by appointment only
Languages ​​spoken for the visit:
French, English
Channels and labels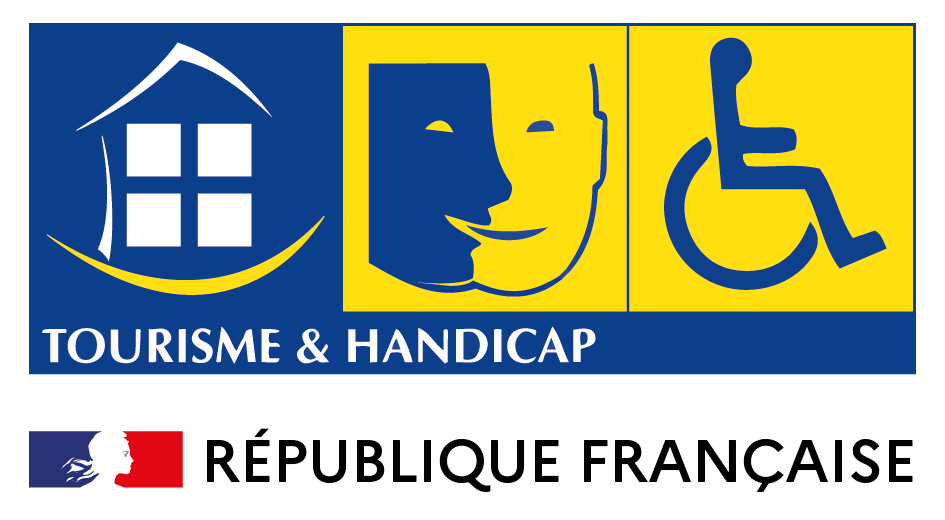 Further information
Location:
In the countryside, Near a national road, By the lake or body of water, In the village
Museum themes:
Archaeology, History, Children's Museum
Type of additional equipment:
Guided tour of town, village
Services :
Shop, Games area, Wifi
Facilities:
Accessible for pushchairs, Auditorium, Bar cafeteria, tea room, Coach parking, Screening room
Activity:
Specific thematic animation, Workshop for adults, Workshop for children, Conferences, Temporary exhibitions
Payment Methods:
Payment cards, Bank and postal cheques, Cash, Bank transfer
Address
Archaeological Museum of Civaux
30 Place de Gomelange
86320 CIVIL
An activity "Expériences Famille" is available here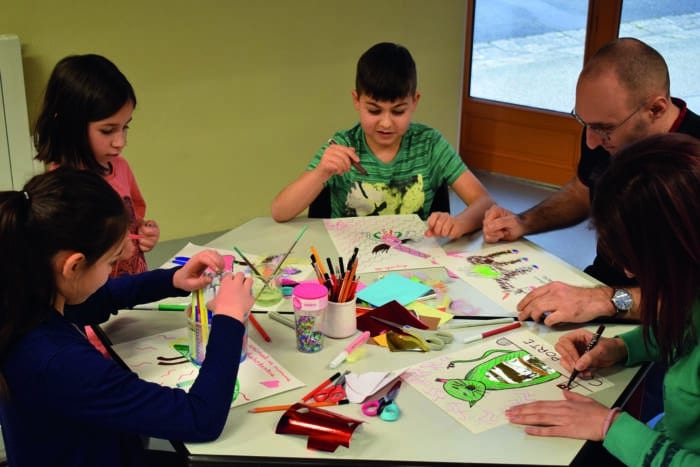 Games and adventures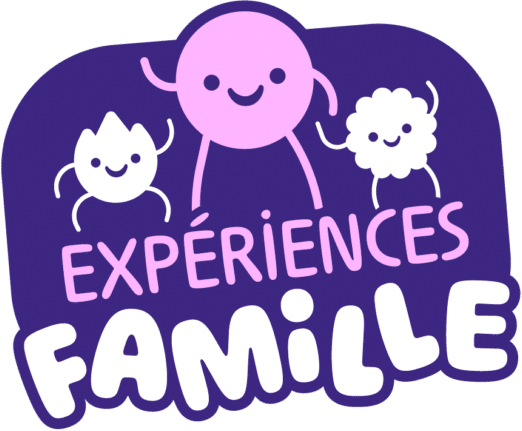 The 6 Golden Calves
From 5 years
History
Help us find the six golden calves, these legendary statuettes, lost in the land of Civaux! For that, dive...
Find out more