Tourism Vienne | Over there Vienne, country of Futuroscope
©
Thomas JELINEK – Agence Zebrelle
The top 15 must-haves in the Vienne
Let's go!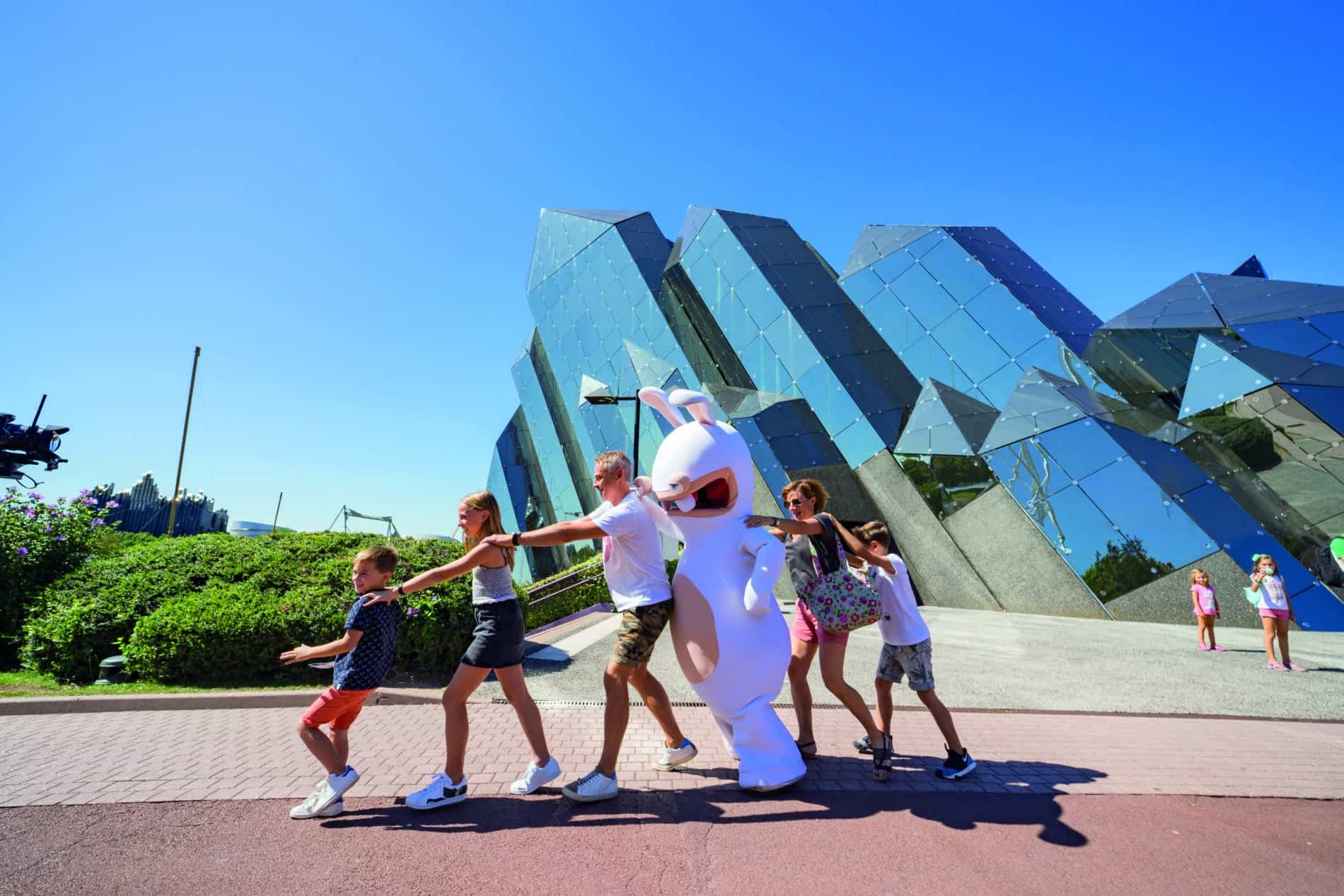 ©
Pomme verte-LibelLab
10 towns & villages of character in the Vienne
Explore!
©
Loïc Lagarde
Activities to do as a family for incredible moments of complicity!
Children love…
Did you know?
©
Agence Zébrelle – Tom Lambert
The Poitou Dragon
Grand'Gouleis the name of a dragon from Poitou mythology. The beast would have lived in the 6th century, in the meanders of the river Clain. When the waters rose, the monster entered the labyrinthine caves that crossed the ground and often visited the basements of the Sainte-Croix abbey...
Another story?
Here are the events you should not miss
The events…